Intelligent oilfield water injection device
The device uses the universal valve as the control core, which brings revolutionary changes to the w…
ProductIntroduction
The device uses the universal valve as the control core, which brings revolutionary changes to the water injection technology.
Fully automatic control, no need to manually operate the hand valve for auxiliary control.
The pressure difference range is wide, and the flow can be set arbitrarily within the allowable pressure difference range of 0.5MPa ~ 30MPa.
The control accuracy is high, and the error between the actual flow and the set flow is less than 1%.
Long service life, MTBF of the unit is > 5 years, the hand valve is fully open during normal water injection, and there is no erosion and cavitation damage to the hand valve.
With automatic anti spitting function, it will not pollute the formation.
The equipment can be put into operation directly without opening the bypass.
Power supply mode: 1 Mains power: AC220V 50Hz; 2. Solar energy
Communication mode: support 485modbus, 4G, satellite, carrier and other modes.
The formation permeability test function can be turned on (optional).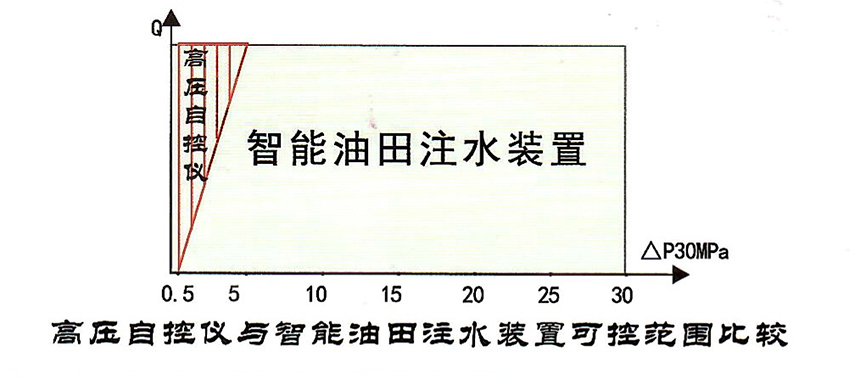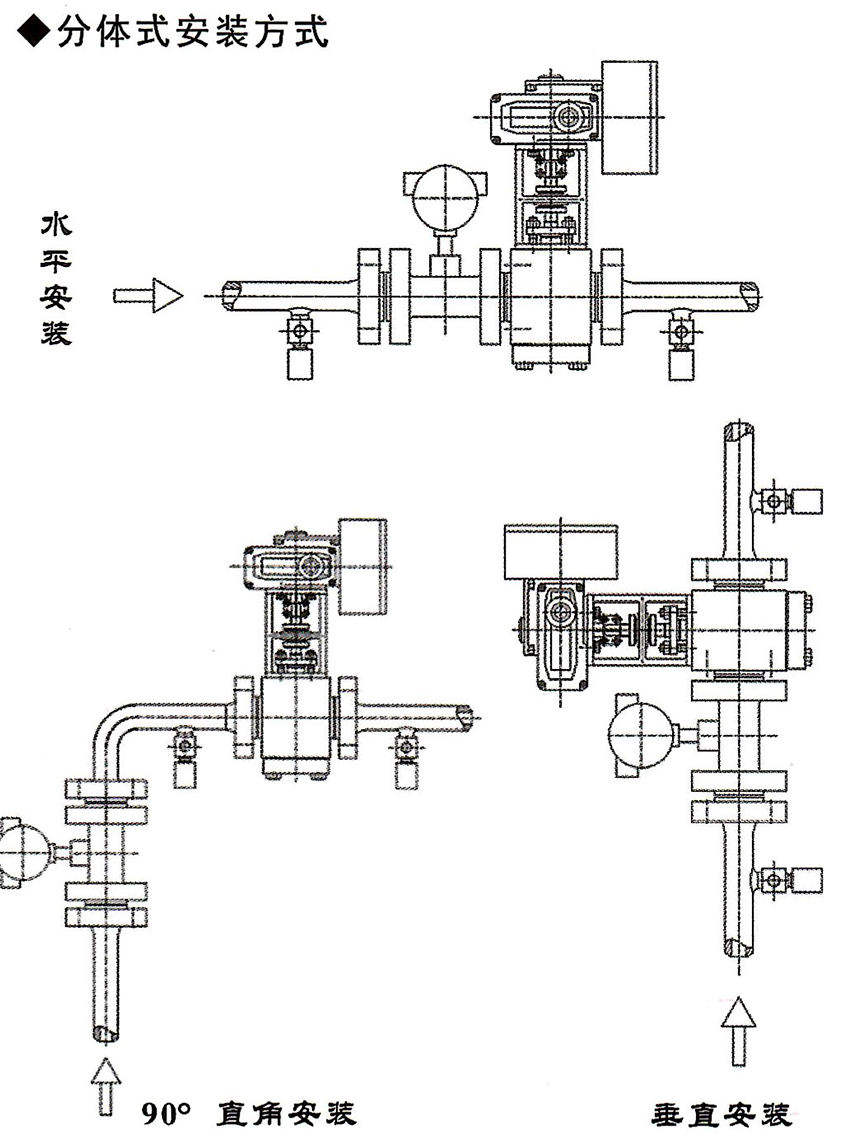 HotTags:
SendInquiry